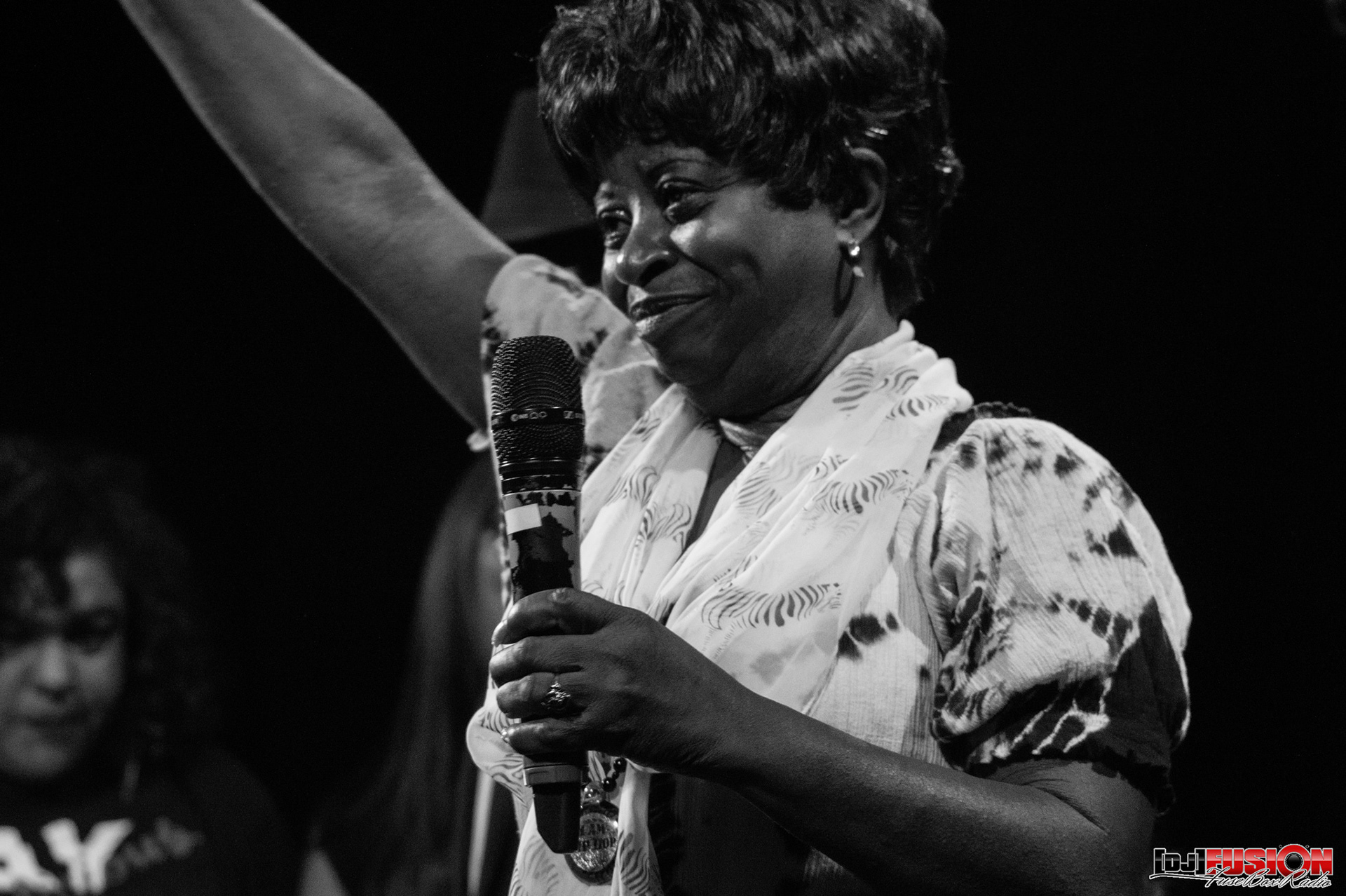 Maureen Yancy aka Ma Dukes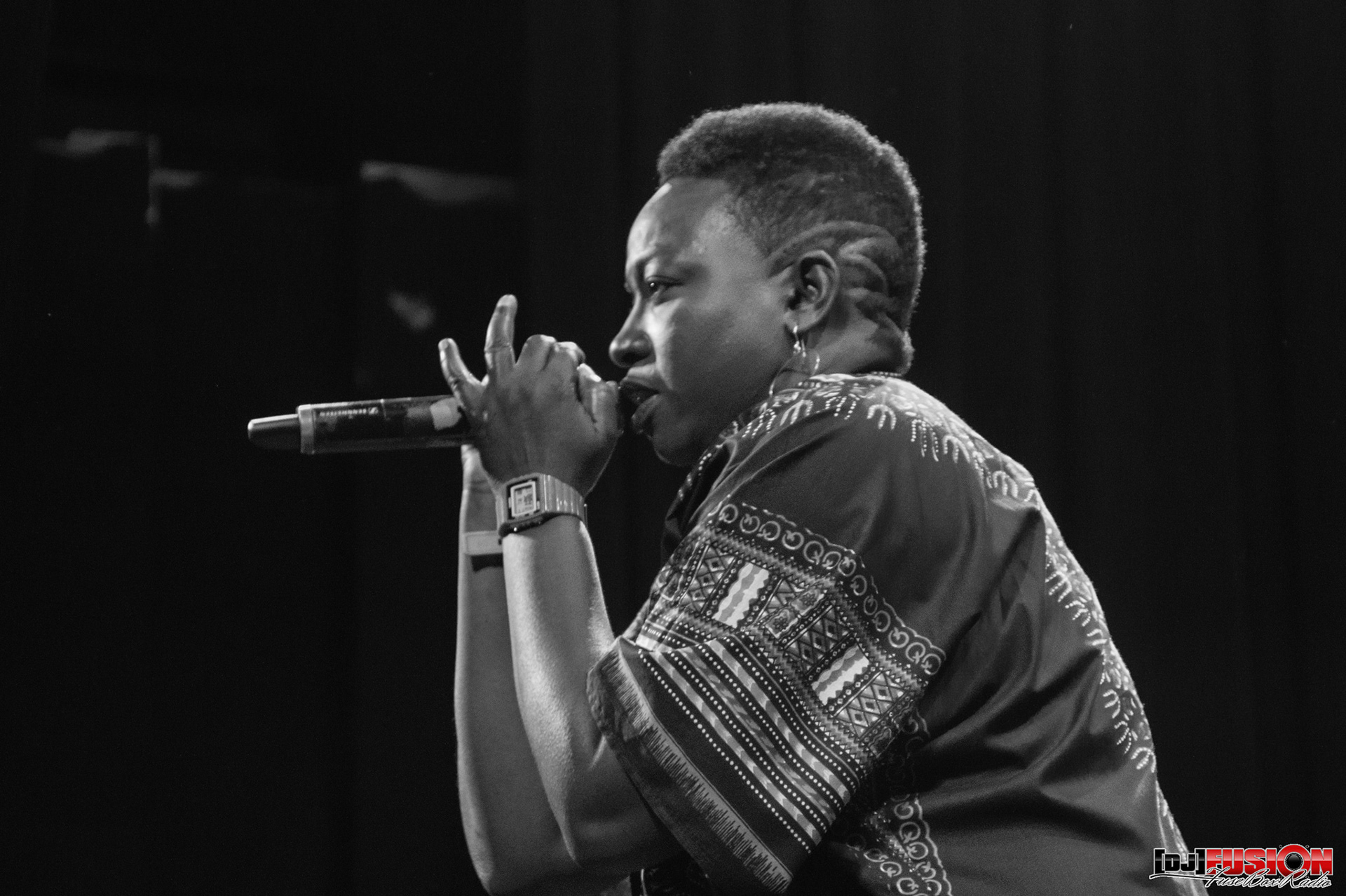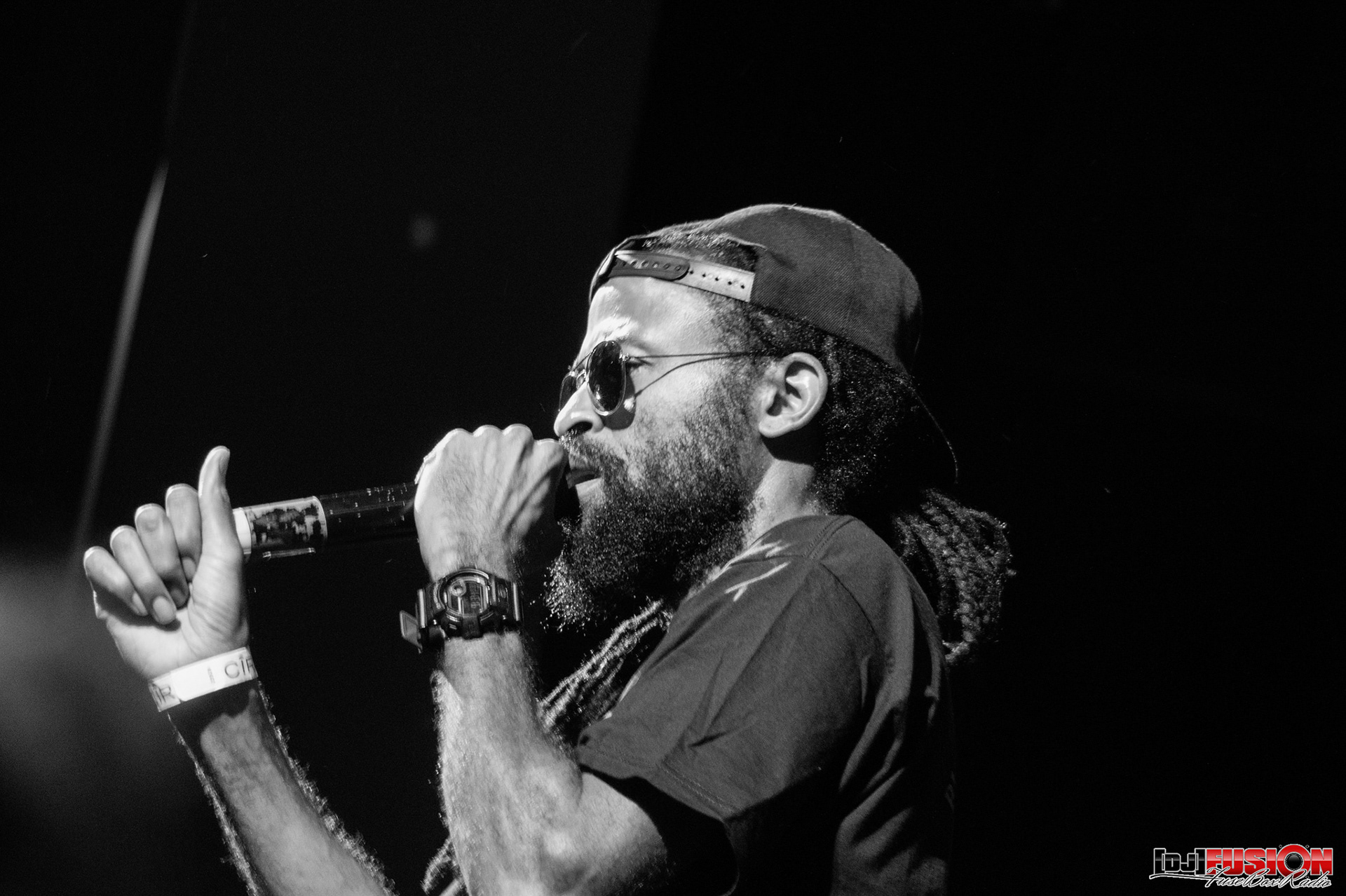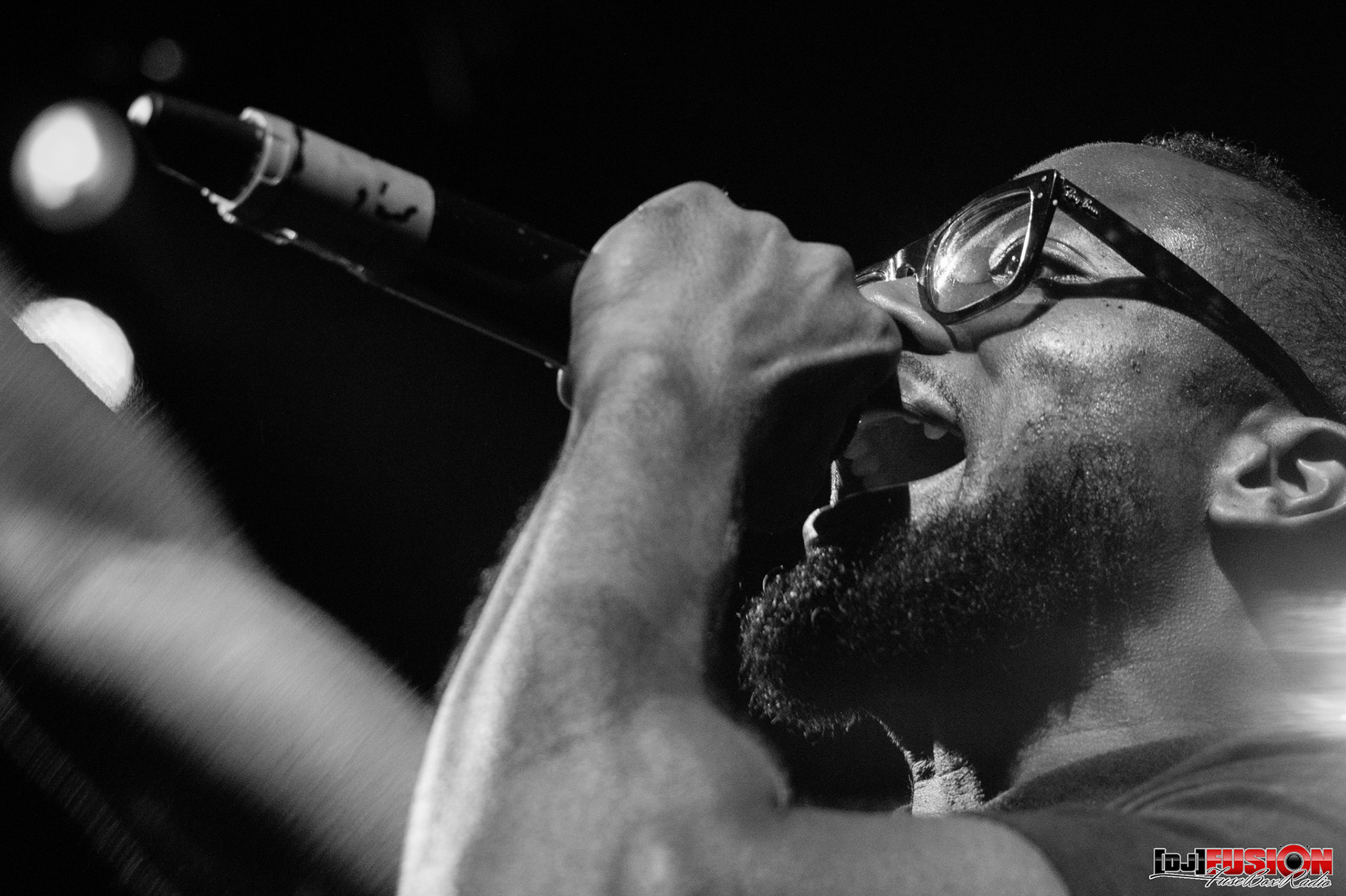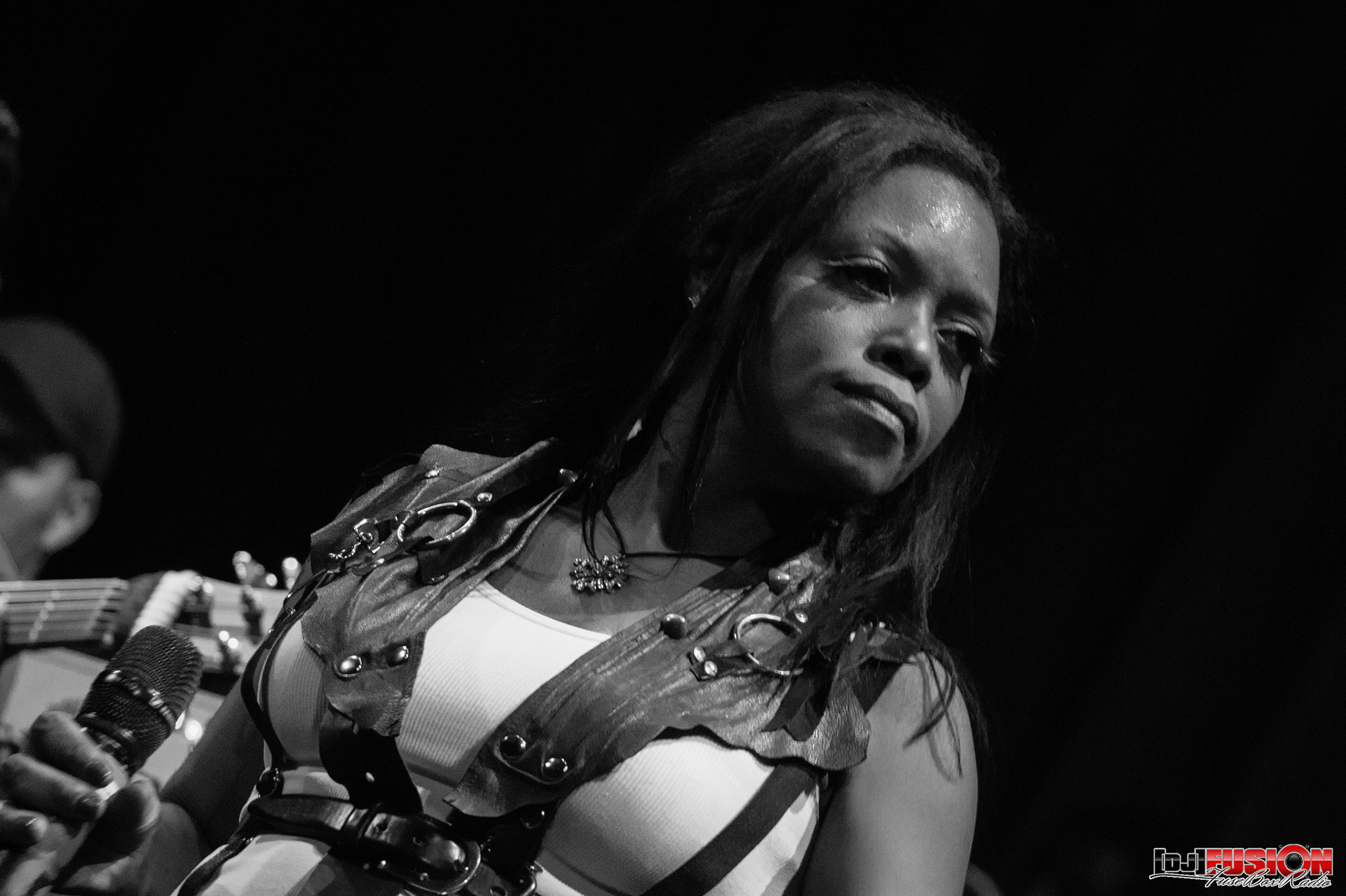 N'Dea Davenport (Brand New Heavies)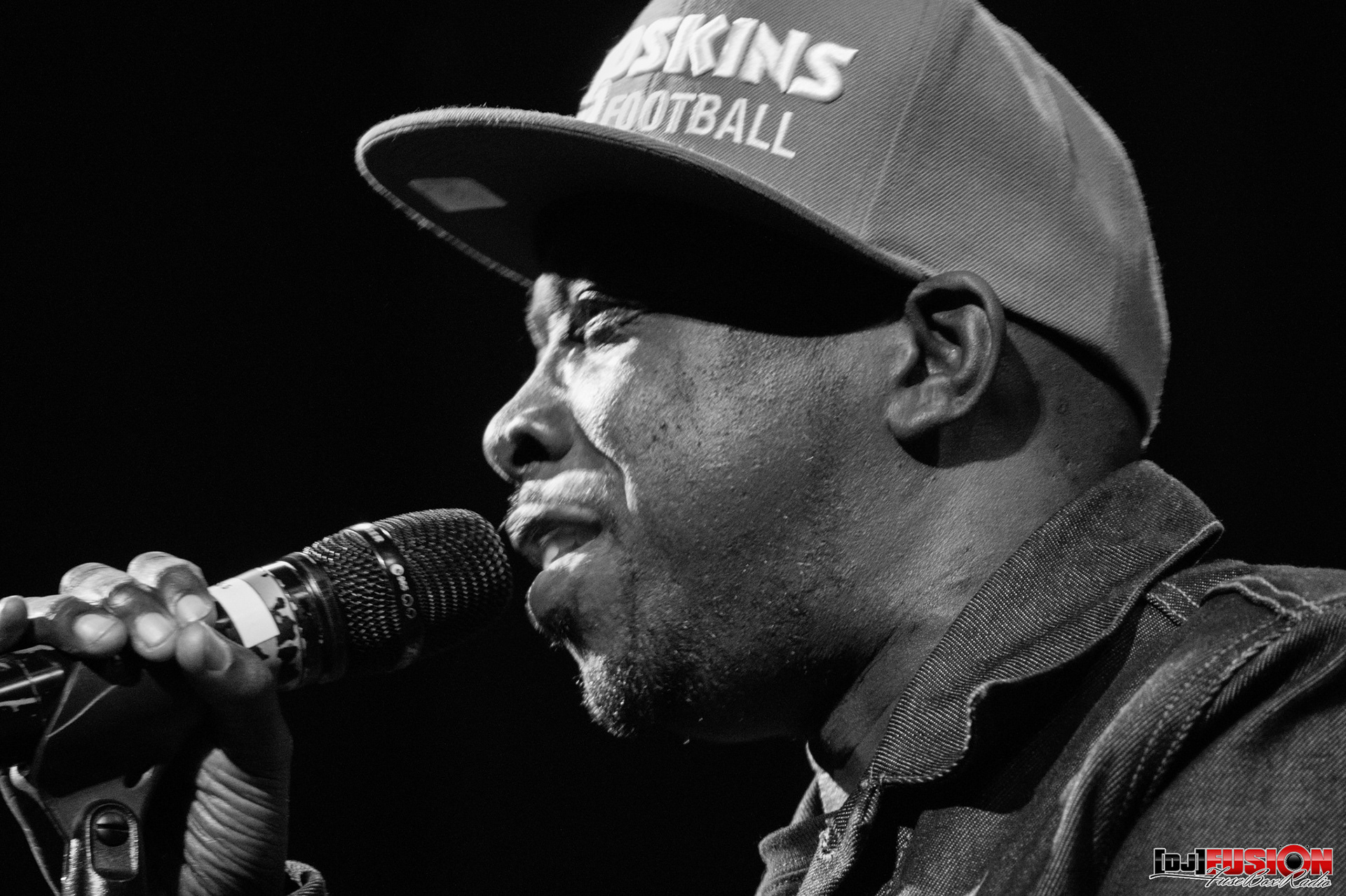 Phife Dawg (A Tribe Called Quest)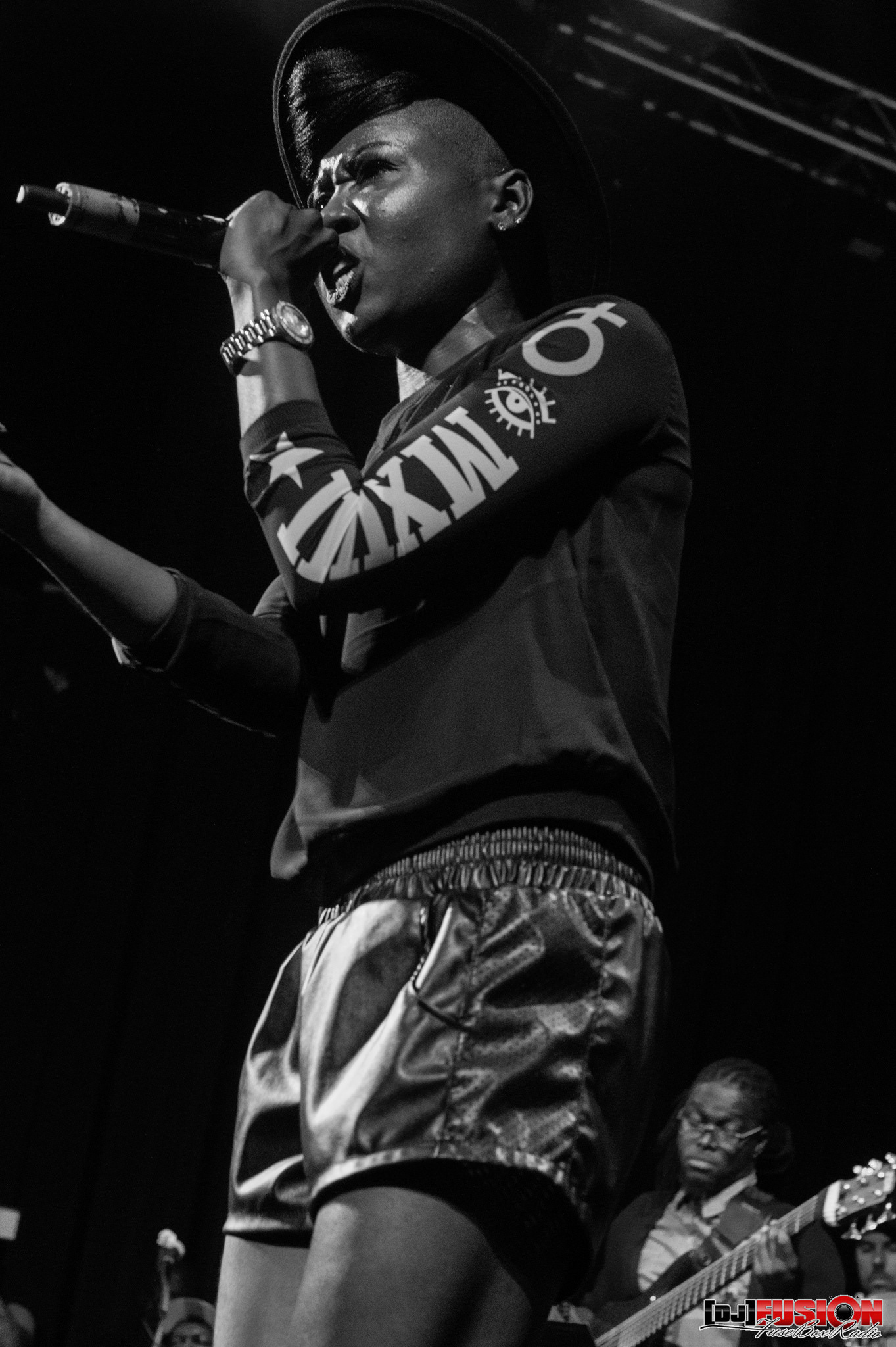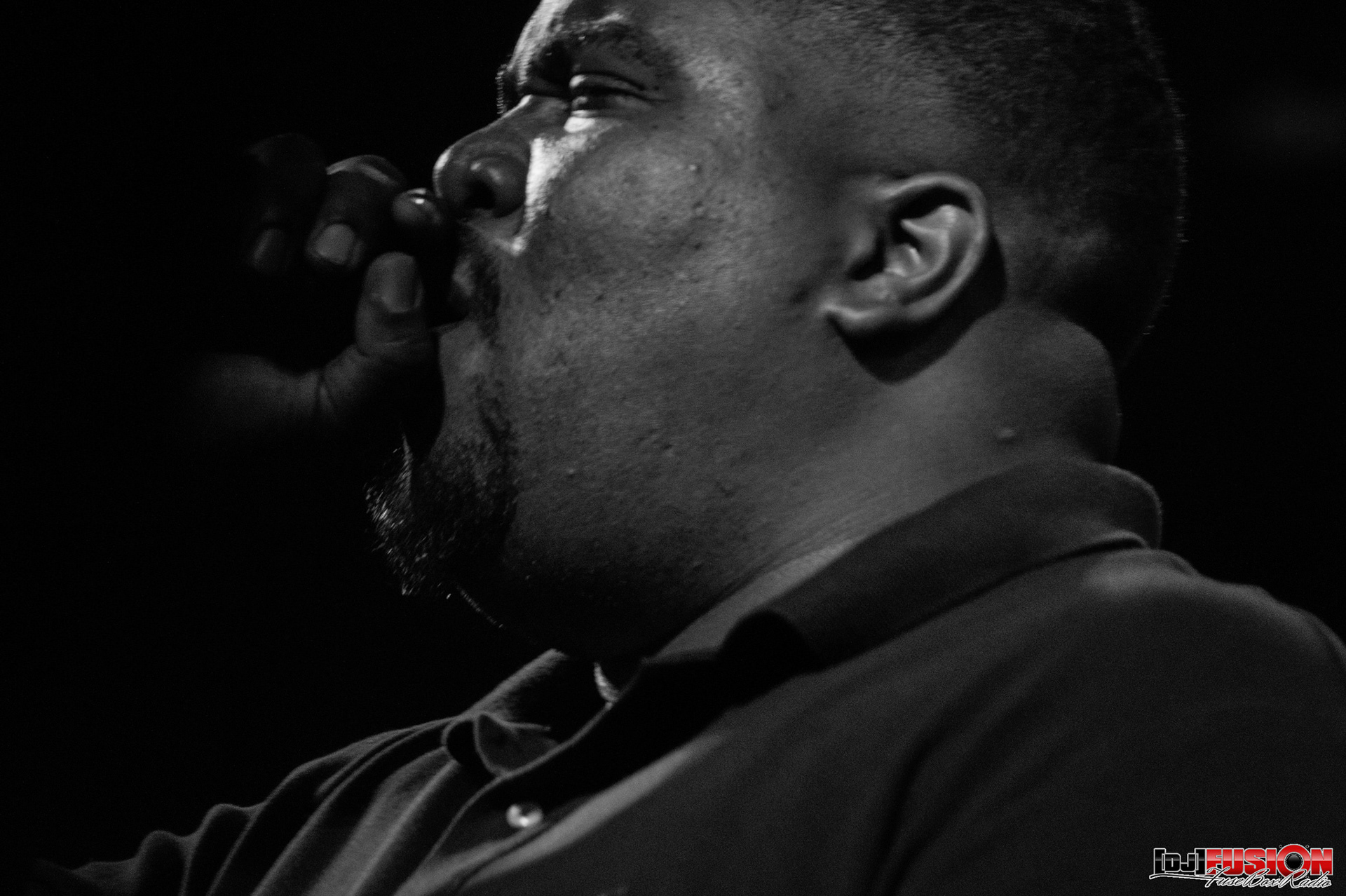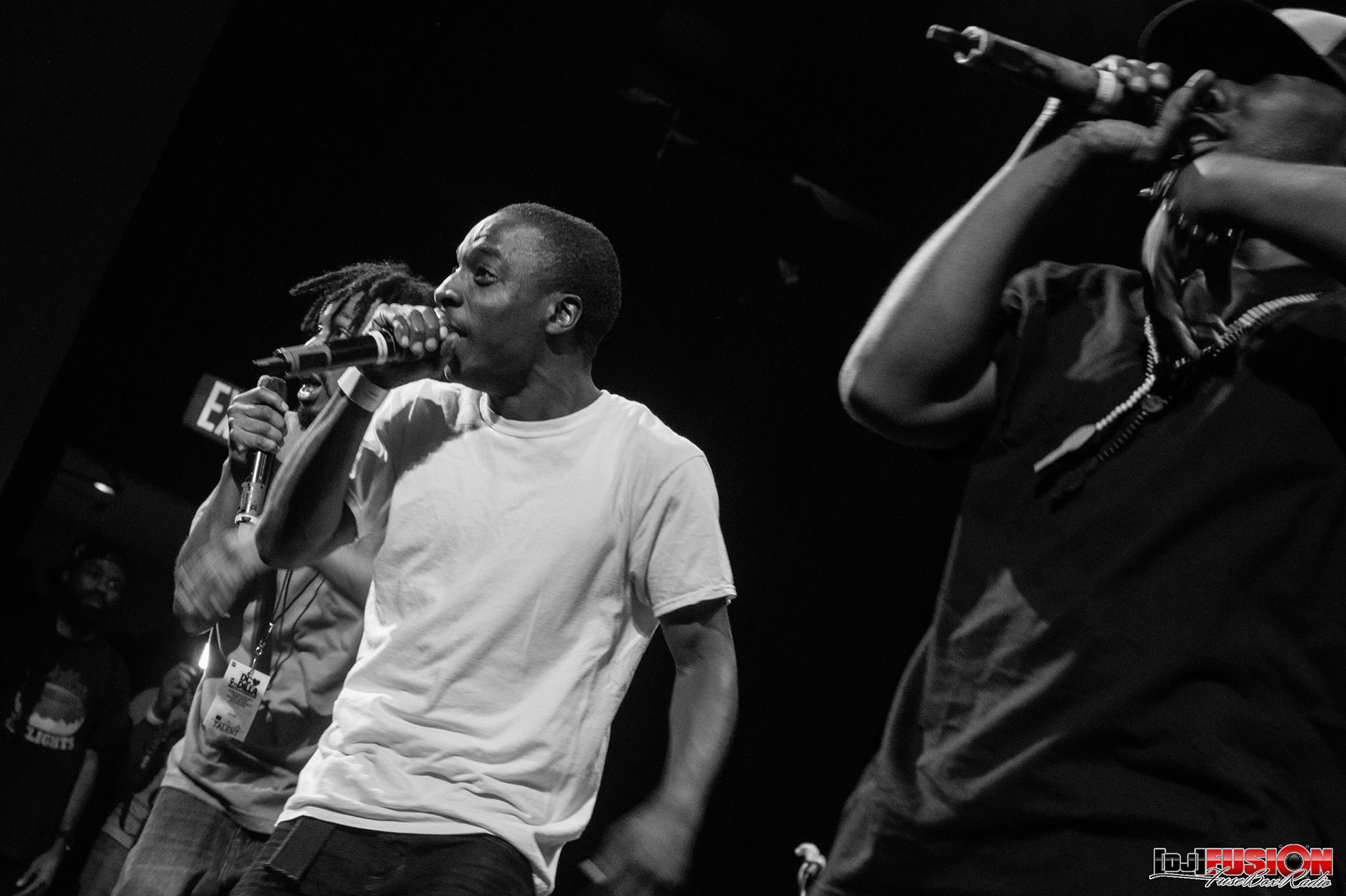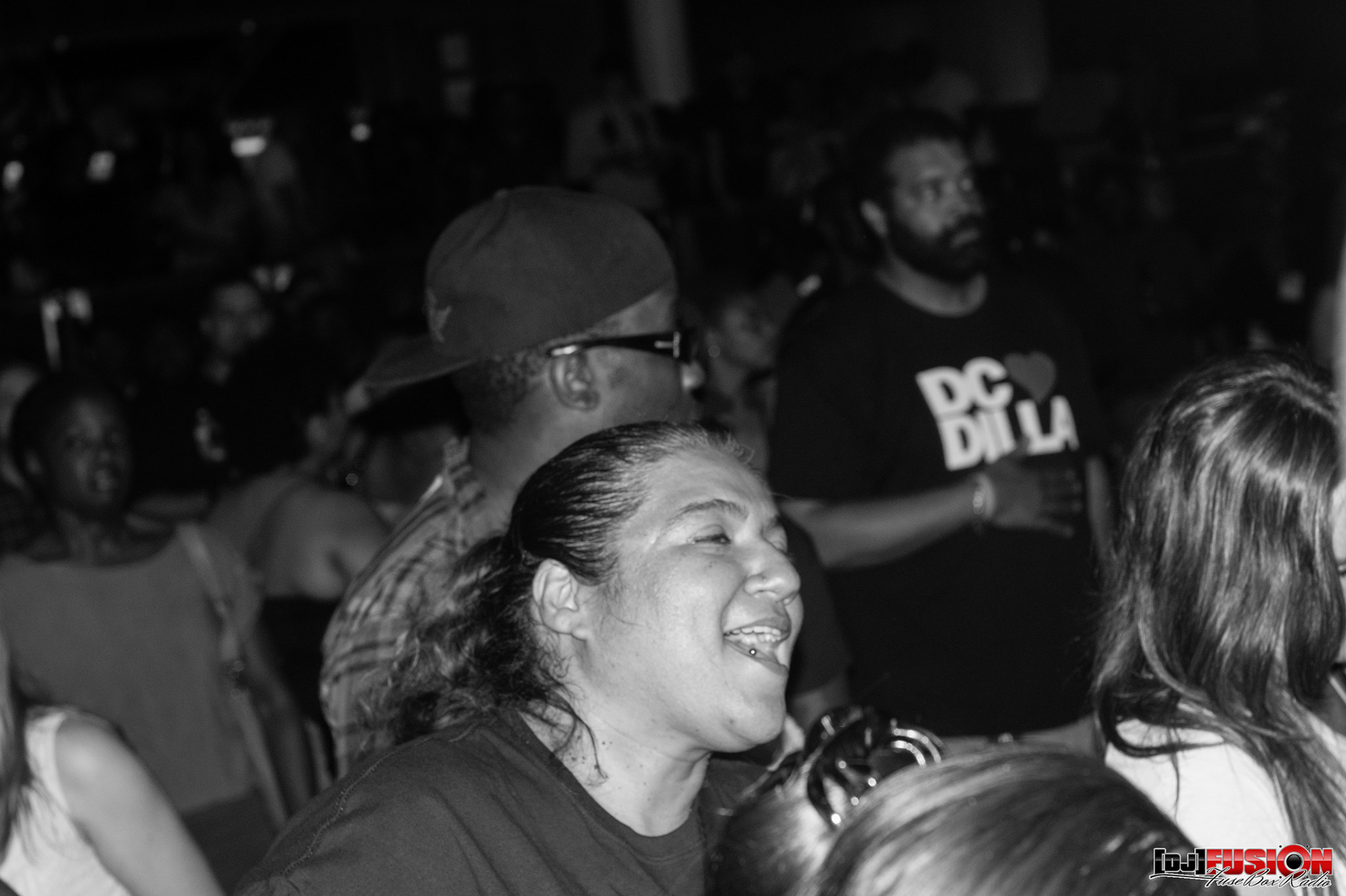 D.C. Loves Dilla Audience Shot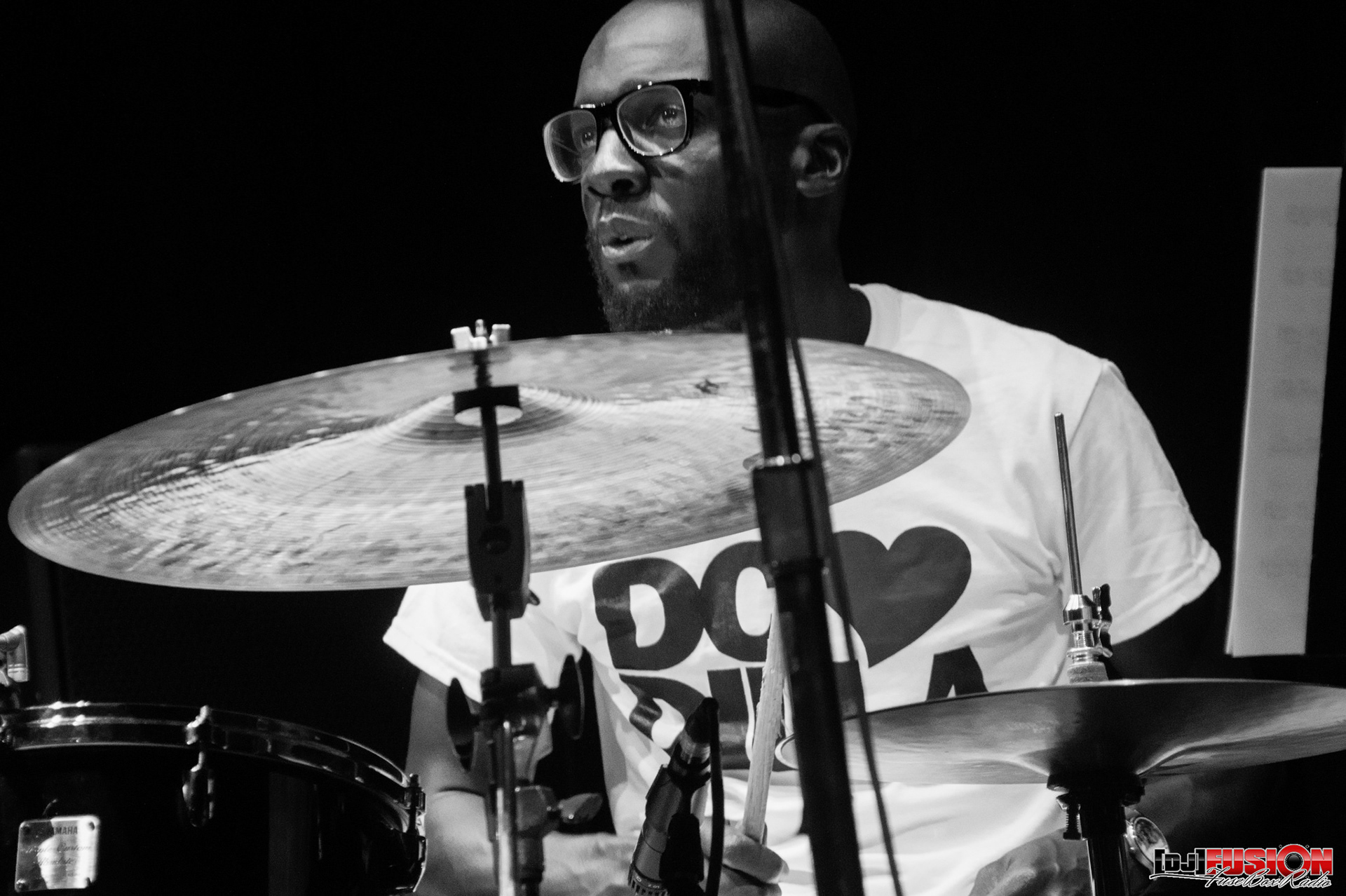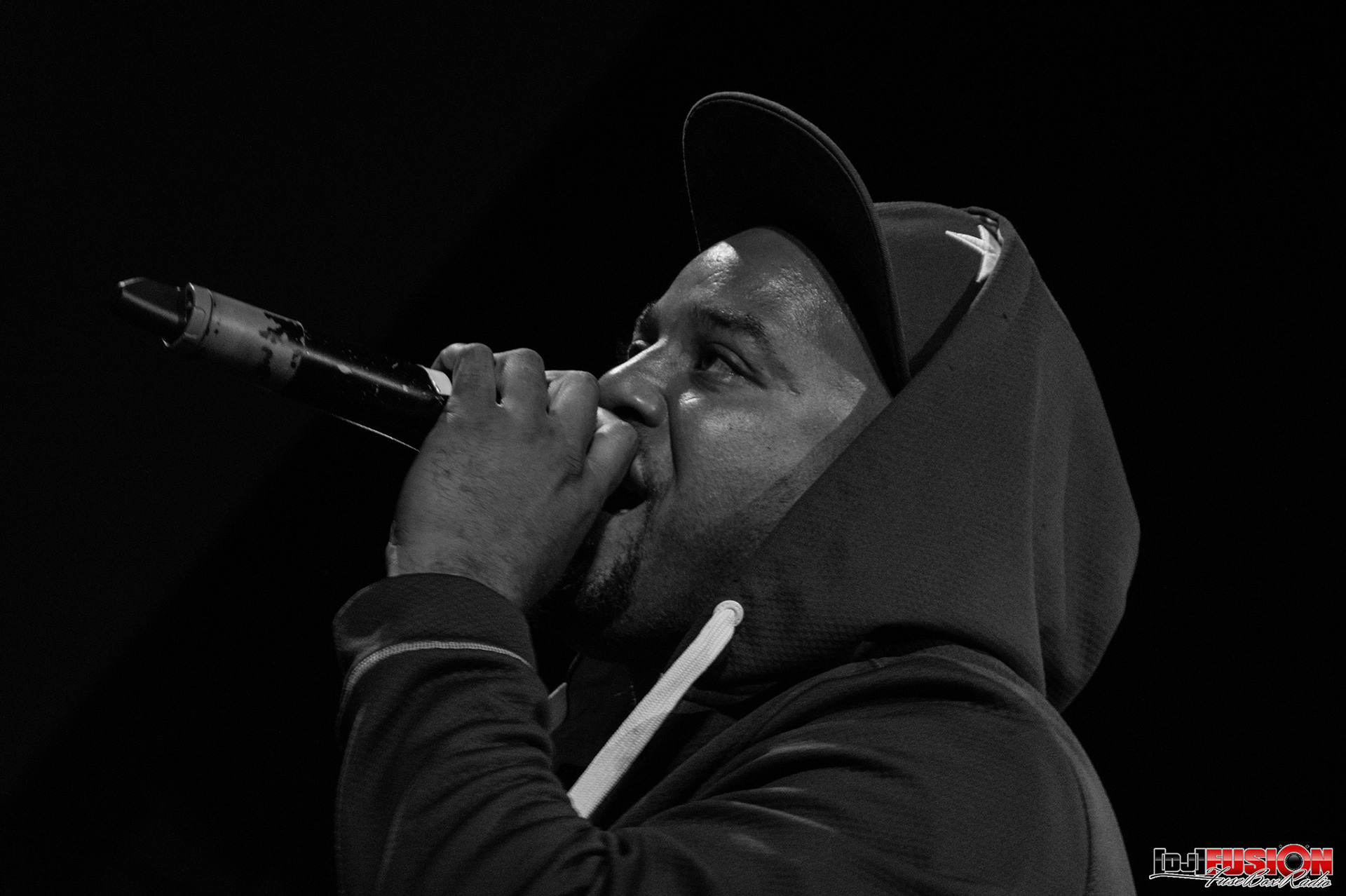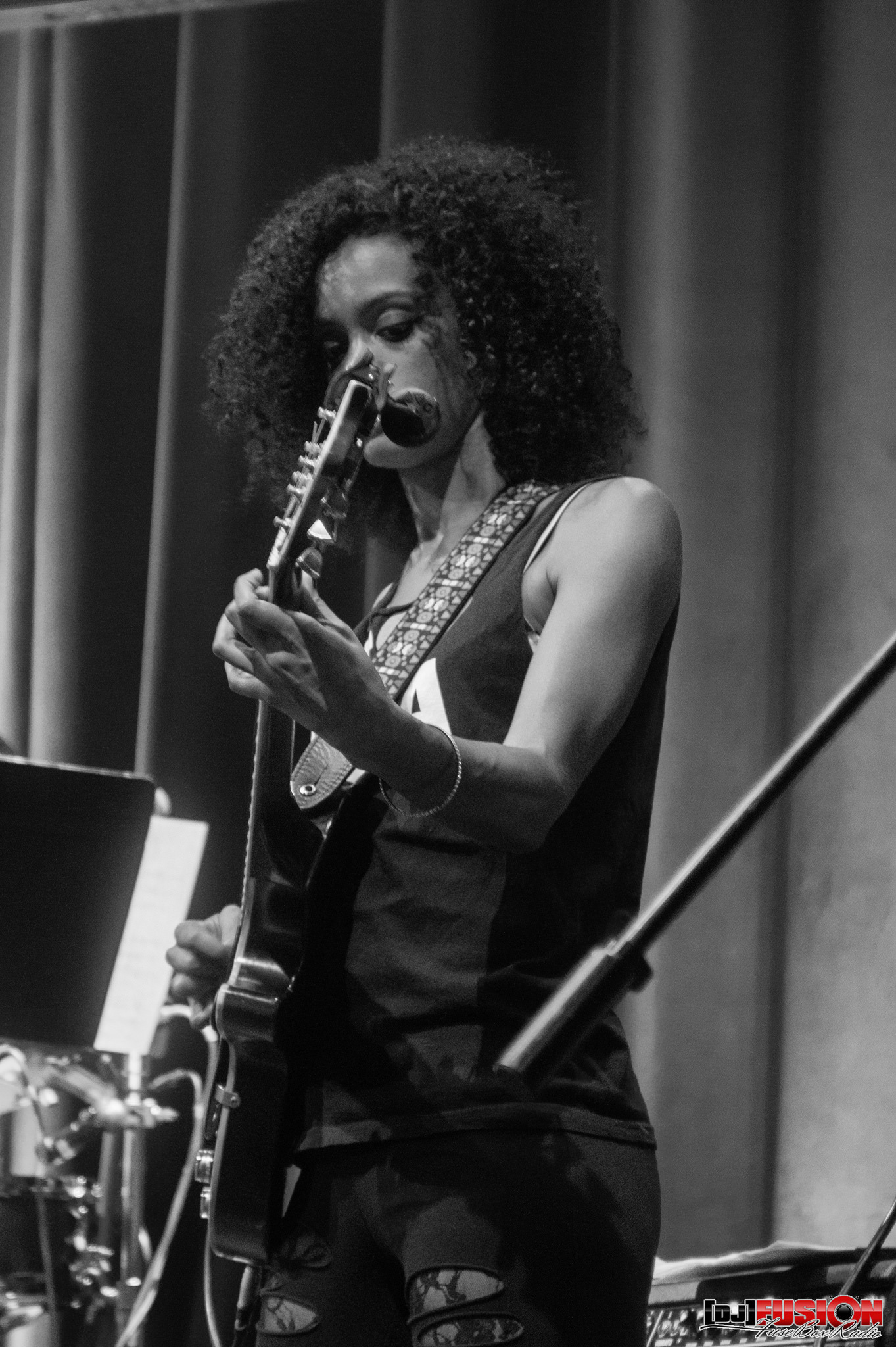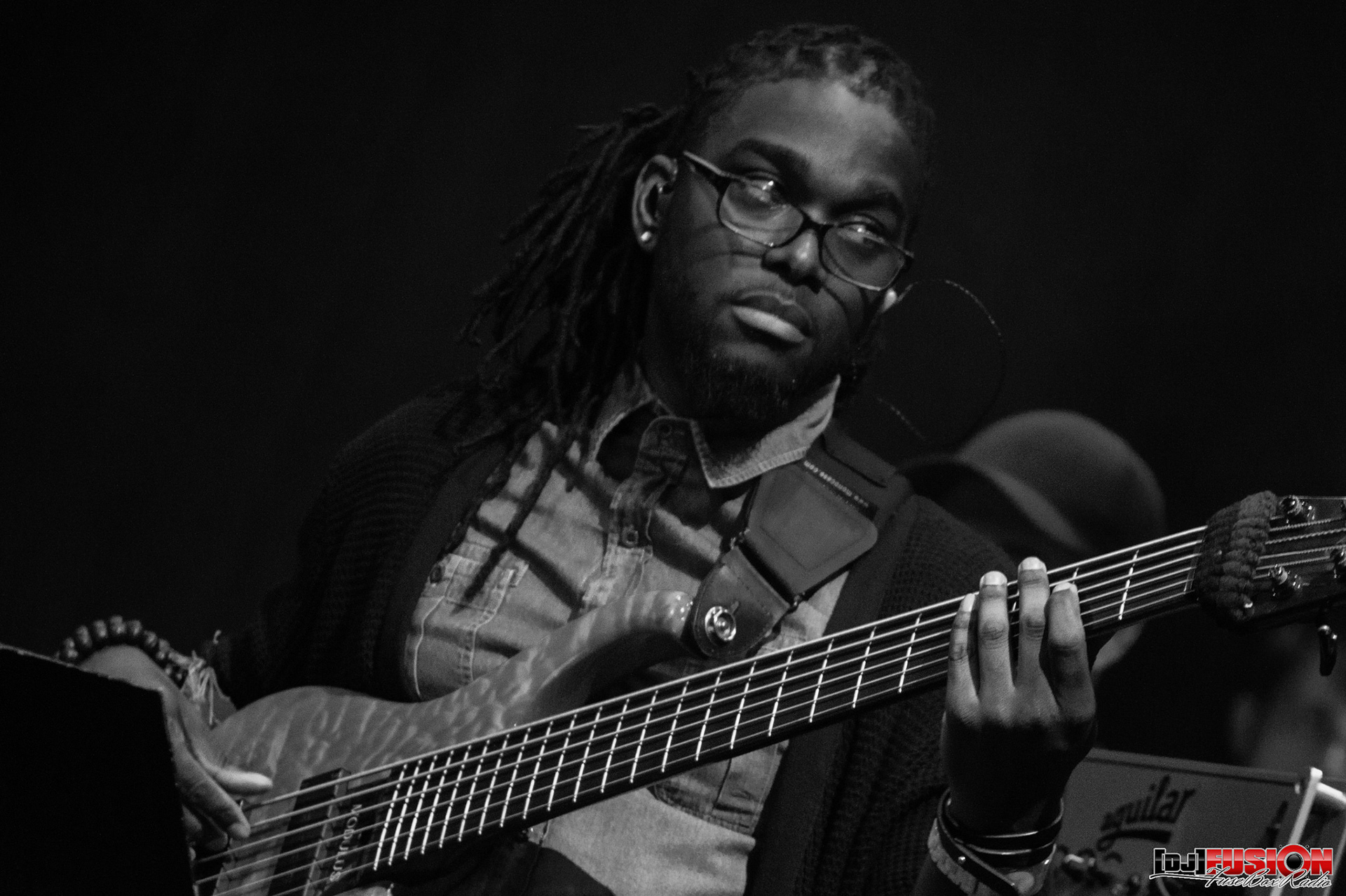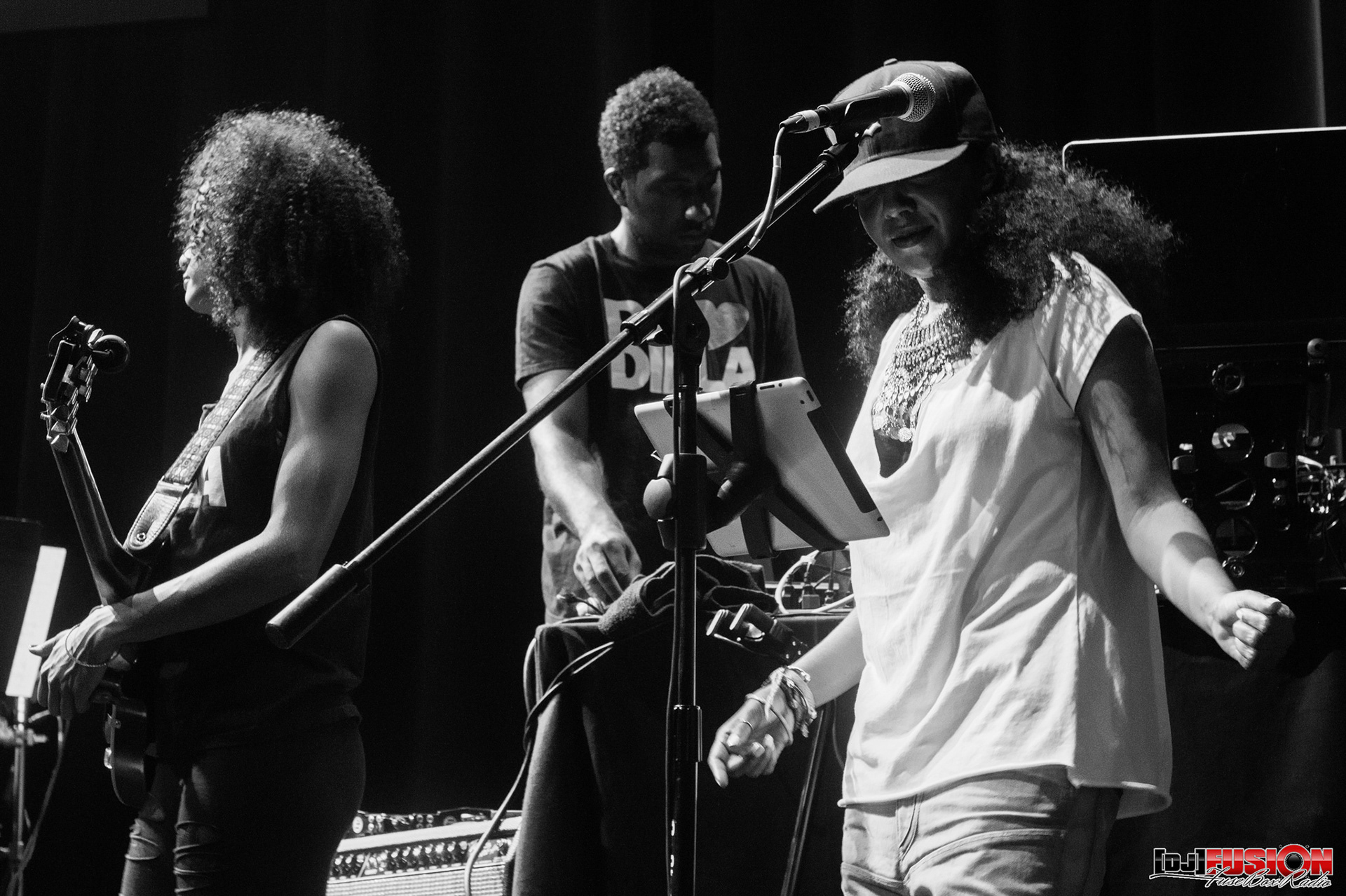 Maureen Yancy aka Ma Dukes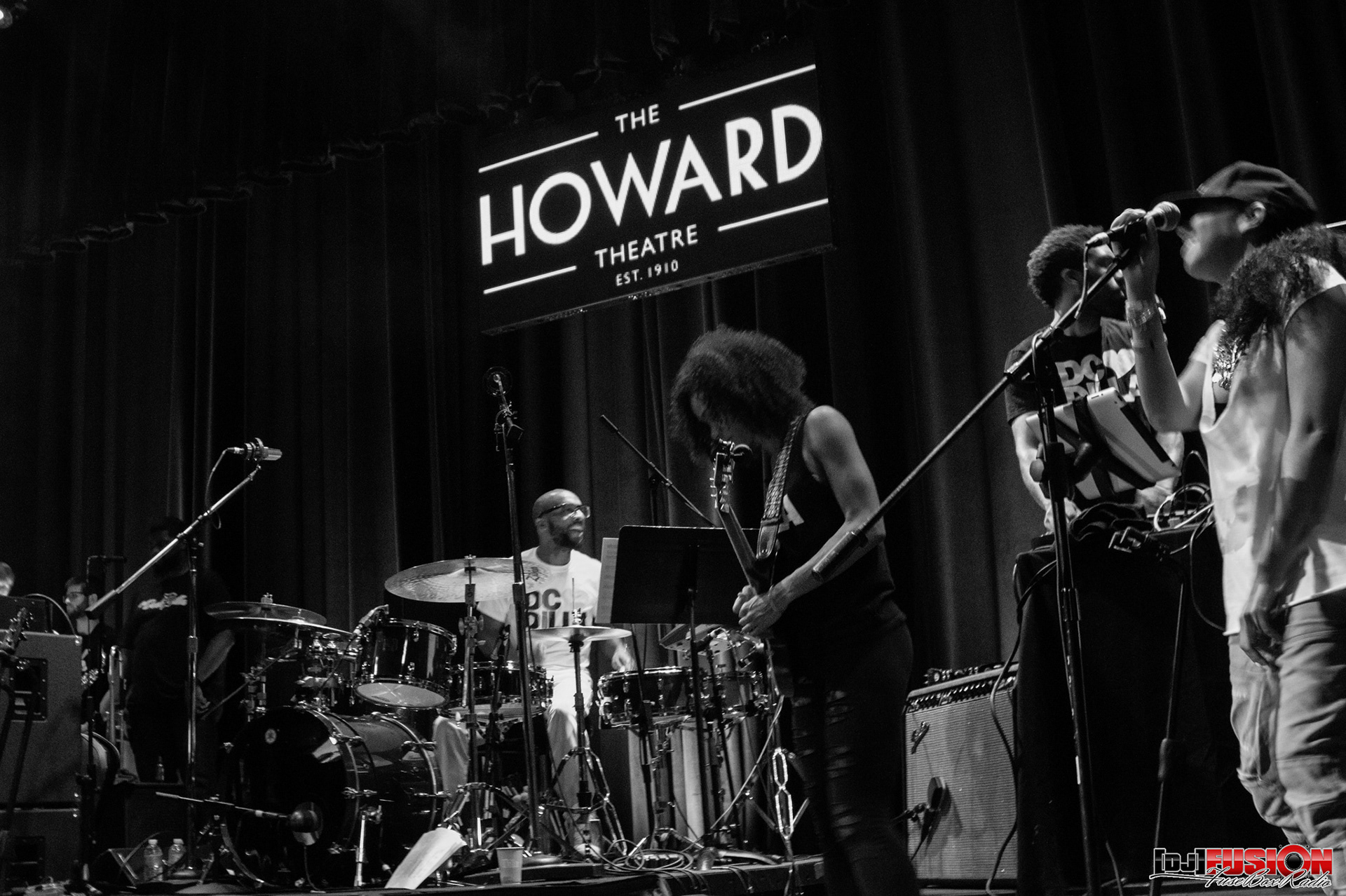 Some pictures taken at the
DC Loves Dilla
- 9th Annual Tribute and Fundraiser Concert held at the Howard Theatre in Washington, DC on Thursday, July 17, 2014 by Mary Nichols (DJ Fusion of the syndicated
FuseBox Radio Broadcast
).

James "J Dilla" Yancey was a GRAMMY award-winning producer who inspired millions with his music including artist like Common, Raekwon, Erykah Badu, Mos Def, Talib Kweli, A Tribe Called Quest, De La Soul, and many many more.  On February 10, 2006 just three days after his 32nd birthday, J Dilla passed away after a long time of suffering with Lupus.  

Cultural Curator Munch Joseph and HedRush Music created the DC Loves Dilla movement as a way to celebrate J Dilla and honor his career works.  "Carrying on the musical legacy of J Dilla for the 9th year and counting is something HedRush and myself look forward to. Personally, it's my way of paying homage to a great creator as well as doing our part to continually add balance to urban music. Dilla's music accomplishes that on many levels," says Munch Joseph when asked the motivation behind the Tribute Concert ad Fundraiser.

All pictures taken with a Sony A58 camera with various lenses.